Astro Debajit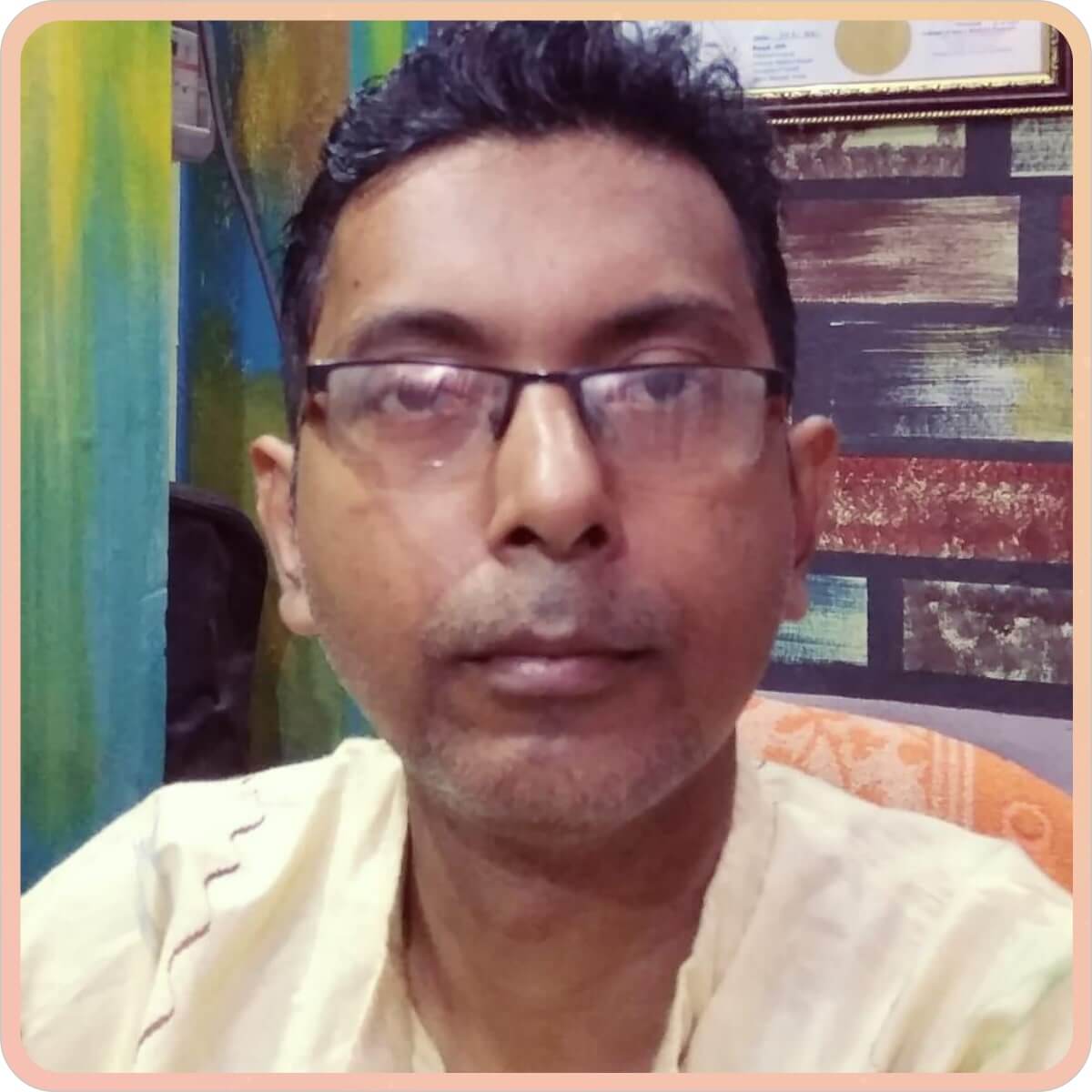 Vedic & Love Astrology
Debajit is a certified astrologer who practises astrology with honest dedication and devotion. Astrology is his passion and his aim is to show his users the right path and guide them with future predictions through this divine science. His readings are highly accurate as per astrology and remedies provided are highly effective and affordable. He is an empathetic person who assists users on a personal level. Career, Finance, Love, Marriage, business, relationships, dream job, legal matters are his key areas of expertise.
Experience:

8 Years

Area of Experience:

general,career,marriage,education,finance,health,legal,love

City:

Noida / Anywhere in India
Consultations:

5200+

Degree:

I have done PhD in Astrology and Palmistry from College of Astromedical research.
Consult Now
YOUR EXCLUSIVE PREDICTION SPACE