Astro Suvrajit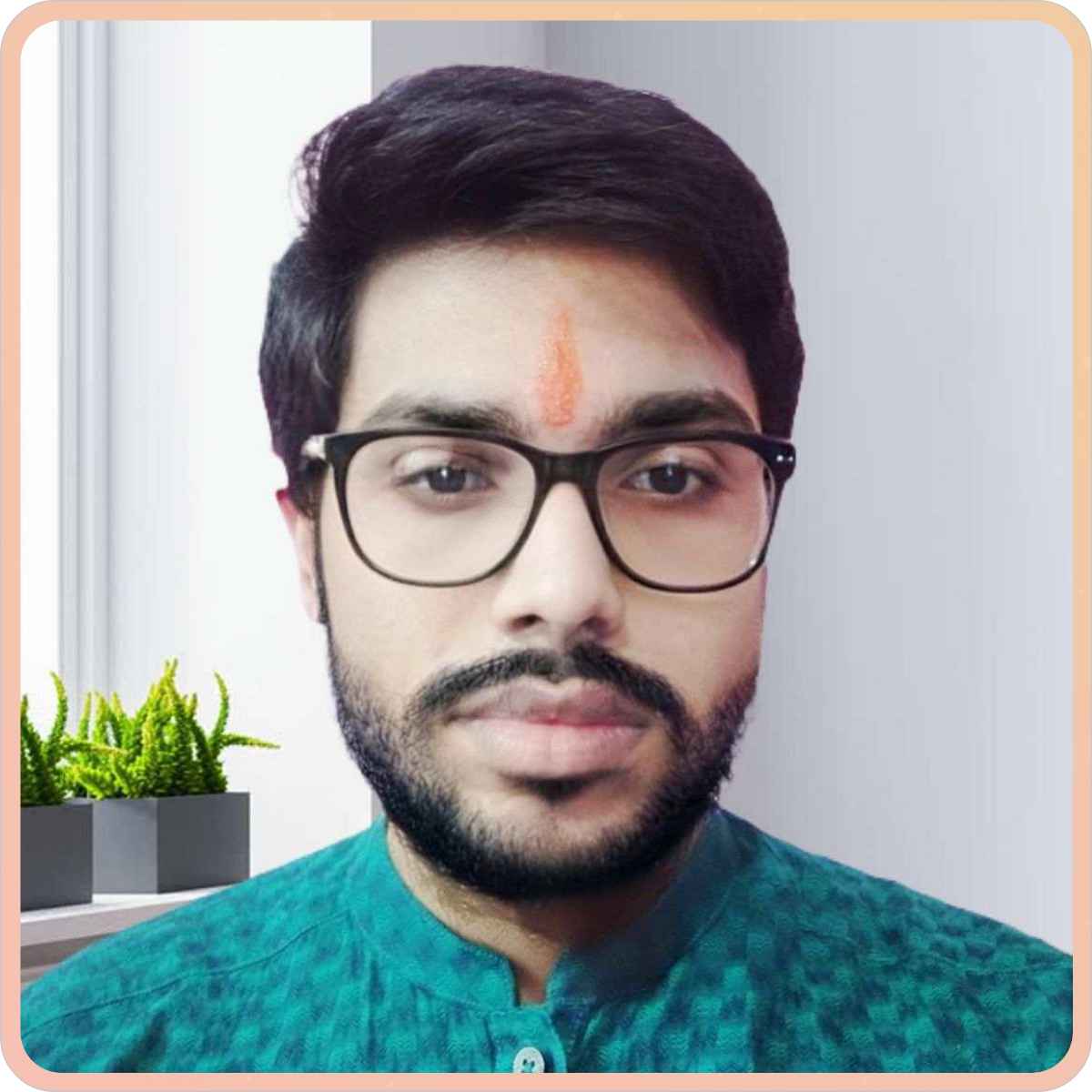 Vedic Astrology, KP, Tarot, Numerology
Hi, I am Jyotishraj Suvrajit. I am a renowned Astrologer, Tarot Card reader & Yog- Tantra Practicer with an experience of above 13 years. I am a life member of World Astrologers Society & Aghor Sadhak Samaj. My calculations are fairly accurate and benefited many corporations & Tollywood celebrities till now. I am specialised in Relationship & breakup problems, Career & Finance Problems solution, I can predict without birth details of any clients , I provide very powerful gurumukhi siddha mantras as remedies for solution . My users are always satisfied with my remedies.
Experience:

13 Years

Area of Experience:

general ,legal,finance,education,health,love,career,marriage

City:

Noida/ Anywhere in India
Consultations:

6190+

Degree:

I have done Jyotish Ratna, Jyotish Bharti, Jyotish Shastri and Jyotishraj in Vedic Astrology from World Astrologers Society.
Consult Now
YOUR EXCLUSIVE PREDICTION SPACE