 Worried about your job or love-life?
Get guidance and daily remedies from the top astrologers.
Consult Astrologers
Chat or Call Now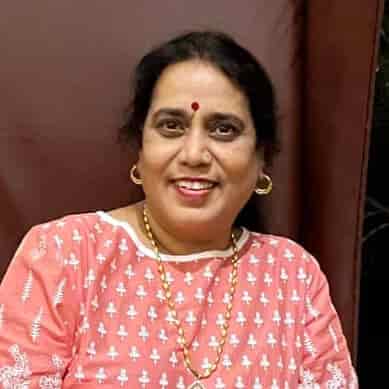 Get Guidance
Daily Chanting
Daily Remedy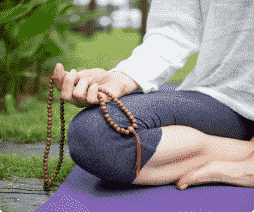 Peace of Mind
Do Yoga, Meditation, Mantra chanting & More
Download the App
Get FREE Horoscope
Also try out our compatibility tool with your partner for FREE
Download the App
Get Daily Horoscope, Yoga and Mantra Chanting remedies for FREE!
How it works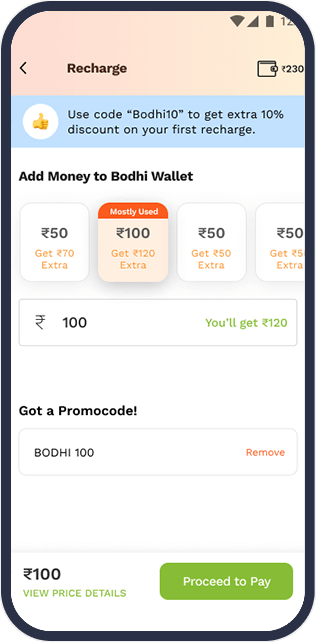 Our Supporters