Pisces Career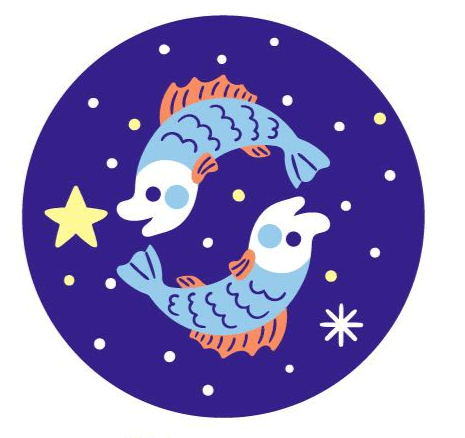 Pisces Career
Feb 19 - Mar 20
Pisces Career


Pisces-born wants to get into a career where they can live their dream. They are compassionate and creative beings. These imaginative beings envision how they should live, and their goal is to make it come alive. Pisces-born is powerfully encouraged by their inner innovative urge, so at least initially, they shall strive for job pleasure over financial gains. Their first line of attack usually shall be to get a sense of pride from their accomplished work.

Thus, sensitive Pisces shall always try to hold an equilibrium between their monetary goals and an urge to achieve their dreams. Pisces-born is exceptionally committed to their work and masters their art to excel in what they are into; finally, they reach remarkable heights in their respective field/ career. Are you interested to know about your future on the professional front? Then it would be best if you went for free kundali prediction based on your Natal Chart.



Pisces Teamwork:

The contributions of Pisces are significant to accomplishing the team's work. They are creative beings and can think out of the box, making them stand out from the crowd, so their contributions are a boon in complicated and challenging situations. Moreover, they never show off or pretend, but surely, they will lend a helping hand in critical circumstances or pressing concerns. Pisces-born demonstrate what they say and set high standards for the rest of the team to follow. Besides, if you are facing problems in your career life, you can purchase a fully customized Remedial Solutions for Career report based on your Birth Chart.

Nonetheless, due to their hyper-sensitive qualities, sometimes they face extreme obstacles in their career advancement. The major disadvantage of the Pisces-born is that they can't easily overcome defeats. Instead of learning from their failures, they keep reevaluating them, destroying precious time. Pisces-born should take up a more realistic strategy to life. We suggest if you want to know more about your career, then Ask A Career Question and get Detailed Advice from our best astrologers to resolve the issues.

Pisces are inclined towards charitable work and philanthropic actions, and their struggles make the earth a better place. The career that would naturally suit a Pisces-born are enjoyment and media industriousness; innovative field - writing and verse, interior designing, architecture, etc.; we understand that right now, you may also be interested to read about Pisces Traits.