Pisces Woman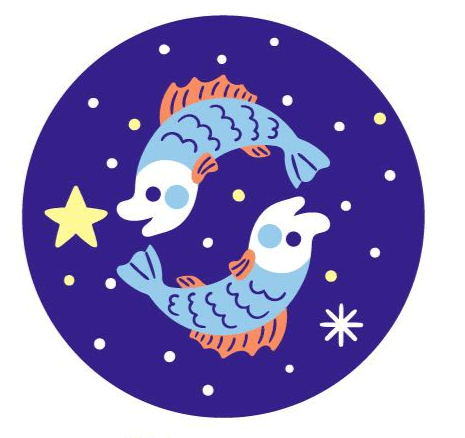 Pisces Woman
Feb 19 - Mar 20
Pisces woman


A Pisces woman is a mysterious and sensual individual. They are both spiritual in nature and romantic too. You are deeply emotional. Your dreams are vivid and have a deep meaning that people cannot comprehend. Some of their properties are outlined below to help you better understand them. Women of this sign, which signifies the subconscious, are mysterious and creative and should actively channel their creativity. Trust your intuition more than guesswork. Passionate about performing arts, writing, or any other creative pursuit. Their work is an extension of their personalities, shedding light on their inner world and what emotions they are experiencing at the moment.

Also, do you think you are doing the right job? Messed up! Increase your chances of professional success by ordering a fully personalized matching profession/business field for your report.

Pisces women have a strong desire to be loved and protected, and even feeling a little neglected can be very hurtful. It is very delicate and should be handled with extreme care. Women of this sign do not need to make additional efforts to attract members of the opposite sex. Her emotional and caring nature easily attracts men and gets all the attention she needs.

Additionally, love-attracting services are available to help you know when and how you experience love. But this does not mean that the Pisces woman is weak. When you're in trouble, these women can surprise you with their inner strength. They can turn out to be very sarcastic and if you ignore them they can leave you forever. Women of this sign tend to be emotionally dependent on their loved ones. If their feelings are not reciprocated, they can be very hurt and suffer from self-pity and low self-esteem.

It is easy for a Pisces woman to get involved with a man who is not on the same page. In addition, romantic relationships. If you are clear about your relationship, you can choose to read your individual romance potential based on your natal chart to get a clear picture of your relationship. Yes, and can prevent you from dealing with earthly realities. To avoid pain and hurt feelings, they simply avoid arguments. They either go with the tide or run away from the problem.

For further details, you can get in touch with the most and genuine astrologer to rid from all you problems.